News India #ShouldRead this week: A suicide, some photos and the Aadhar card
Every week we will pick stories Indians should read
Here are five news stories from The Indian Express which more Indians should have read: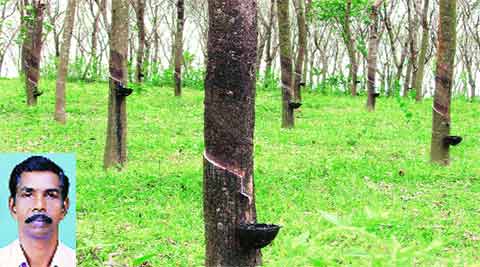 1. RUINED RUBBER DREAM: C Krishnakutty Nair ended his life last week. For rubber farmer it was the end of a journey from ambition to despair, from 21 cents of land to three acres of a rubber plantation on the back of loans that he couldn't repay. Another tragic story of our toiling farmers by Shaju Philip.
---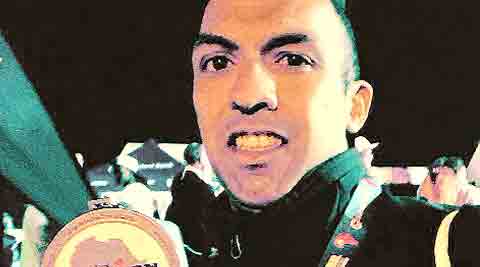 2. IRONMAN: The Ironman Triathlon is a test of stamina, skill and most of all endurance. A 3.86-km swim, 180.25-km bicycle ride and a 42.2-km marathon completed within 17 hours. And Pune's Kaustubh Radkar became the first Indian to complete it, reports Anuradha Mascarehnas.
---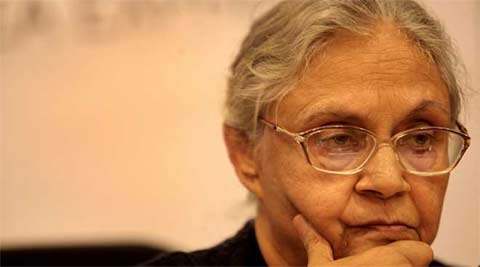 3. THE POLLUTION LOBBIES: Former Delhi chief minister Sheila Dikshit tells Aniruddha Ghosal the importance of lobbies in Delhi's pollution debate. "We have been through it, innumerable meetings with the lobbies. Because we, the people of Delhi, were the most disturbed by it." The most important interview of our path breaking Death By Breath investigative series.
---
4. AADHAAR, THE SPECTRE: If it had to be compulsory, Aadhaar would have been a programme-specific identity (of which we have hundreds), and not a generic multi-purpose identity card. So, contrary to the allegation in Drèze's article, there was no "tacit understanding" behind a façade of Aadhaar's voluntary nature, writes columnist Praveen Chakravarty.
---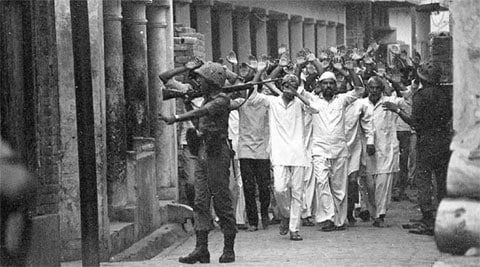 5. HASHIMPURA FRAMES: Photojournalist Praveen Jain was in Hashimpura on May 22, 1987, where he saw a PAC and Army crackdown unfold. Some of the photos he clicked would go on to serve as prosecution evidence against PAC men accused of massacring civilians and since acquitted by a court. Jain, Associate Photo Editor with The Indian Express, recounts what he saw that day.
Source:: Indian Express