Watch: Bengaluru police raid house of ex-corporator to find Rs 40 crore worth of demonetized notes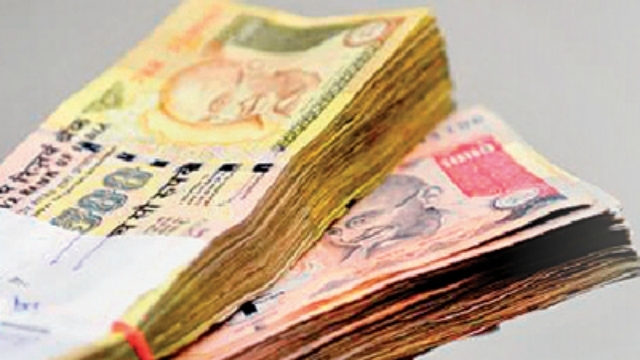 The Bengaluru police raided the house for former corporator V Nagraj in the city and recovered demonetised currency notes worth Rs 40 crore.
#WATCH: Police raids office of former corporator V Nagraj in Bengaluru, recovers more than Rs. 40 crores of demonetised currency pic.twitter.com/GePuOpdmUp

— ANI (@ANI_news) April 14, 2017
Prime Minister Narendra Modi on November 8 had implemented the demonetisation policy, citing the need to curb the flow of black money across the country. The old Rs 500 and Rs 1,000 notes were then discontinued.
ReportIndiaDNA Web TeamDNA webdeskMumbai
Date updated:
Friday, 14 April 2017 – 3:41pm