CBI books 12 TMC leaders in Narada case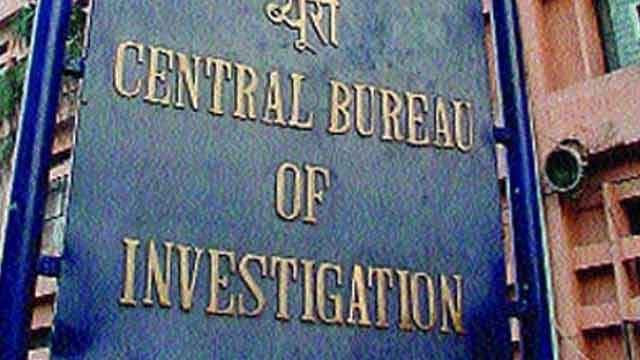 In a major setback to the Trinamool Congress (TMC ), the Central Bureau of Investigation (CBI) has filed an FIR on Monday against all 12 of its leaders and an IPS officer who were seen accepting money on camera in the Narada sting operation.
The CBI has named TMC leaders Mukul Roy, Sovan Chatterjee, Madan Mitra, Firhad Hakim, Iqbal Ahmed, Subrata Mukherjee, Sultan Ahmed, Kakali Ghosh Dastidar, Prasun Banerjee, Saugata Roy, Suvendu Adhikari and Aparupa Poddar, and IPS officer SMH Mirza in the FIR. Sources said that along with these names, 'and others' has also been written in the FIR as provision for summoning more people who could be involved in the scam.
ReportIndiaArshad AliSumit SinghDNAKolkataNew Delhi
Date updated:
Tuesday, 18 April 2017 – 6:40am