India-US ties stronger, matured: FM Arun Jaitley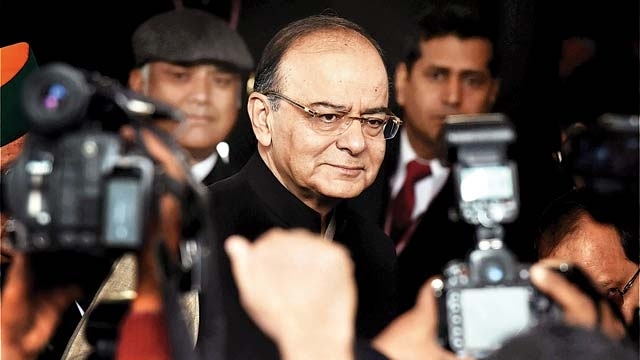 The US-India ties have significantly improved over the last few decades, becoming "stronger" and "matured" that defied changes in the governments in both the countries, Finance Minister Arun Jaitley said.
Jaitley, speaking at a reception hosted by India's Ambassador to the US Navtej Sarna, said the Indian government is looking forward to working with the Trump Administration to strengthen the various dimensions of the bilateral ties.
Stressing that India-US relationship has bipartisan support in both the countries, he said, "In one sense it is a bipartisan relationship. I am sure it would be a great privilege for us to continue with the new administration to strengthen the various dimensions of this relationship.
Jaitley met US Commerce Secretary Wilbur Ross on Friday, the first cabinet-level interaction between the two countries under the Trump Administration.
"The US-India relationship over the last few decades has significantly improved. It is far stronger, far matured. It defied the changes in the government whether in the US or in India," he said.
"There is a little more optimism this year than I have seen in the last three years. This seems to be the good news, as far as these meetings are concerned," he said.
"I met the (US) Commerce Secretary yesterday …read more
You may also like...