Kulbhushan Jadhav's mother appeals against death sentence in higher court in Pakistan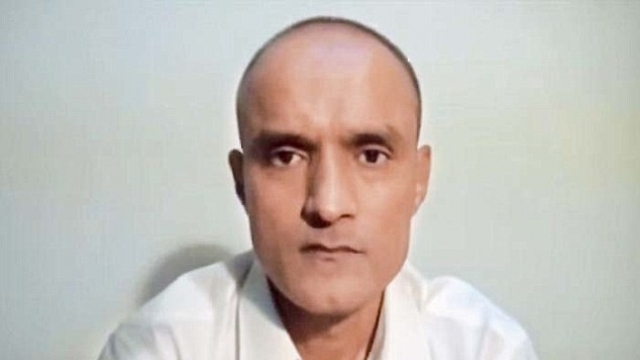 Kulbhushan Jadhav's mother, has filed an appeal on behalf of him at a higher court in Pakistan on Wednesday. Jadhav, an Indian national, was awarded death sentence by the Islamabad military court on allegations of spying and anti-state activities.
Indian High Commissioner Gautam Bambawale met Pakistan Foreign Secretary Aizaz Ahmad Chaudhry today to reiterate demand for consular access to Jadhav. The Pakistan Army had earlier ruled out consular access to Jadhav, saying he is not eligible for it as per the laws. "Kulbhushan is not eligible for consular access nor will be granted consular access," said Pakistan Armed Forces spokesperson Major General Asif Ghafoor.
He alleged that Jadhav, caught on anti-state activities, was tried under court martial. "This was purely an act by the Army to which the Army as an institution said we will not compromise on his sentence," he said.
Major General Ghafoor said Jadhav's death sentence process will move ahead as per the law, adding it will go in the applet court and the army shall wait for the verdict. Asserting that Jadhav was sentenced on undeniable evidence, Major General Ghafoor said the Pakistan Army will defend their case with all resources in light of the undeniable evidence if …read more
You may also like...