Candid Confessions: Vikram Bhatt on his affair with Sushmita Sen, cheating on his wife and contemplating suicide!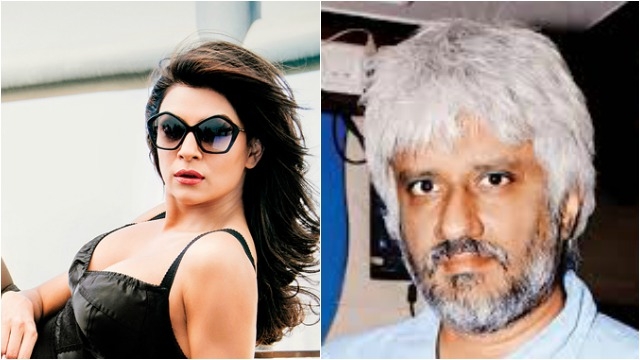 Vikram Bhatt may have had a lucrative and relatively acclaimed Bollywood film-making career. But his personal life hasn't exactly been the best.
In fact, in an interview with HT Brunch, the filmmaker revealed that after his affair with Sushmita Sen, he even considered jumping off of the 6th floor of a building. He said "That was not because of Sushmita. That was because of what I'd done to my life. I had gotten divorced, my film Ghulam was yet to be released, I was only Sushmita Sen's boyfriend, I was depressed, I missed my daughter like crazy…I had just made a mess of my life. I don't think any one relationship in my life has wrecked me. I think I am a collection of wrecks."
The filmmaker recently released a novel titled A Handful of Sunshine. It revolves around Veer and Mira, who are madly in love with each other, but are separated by a tragedy. When they meet again years later, they decide to dump their respective significant others and try another chance at happiness. "It's not autobiographical; it's sourced from real life, inspired by real life," clarifies Vikram. However, he does make it clear that there's no mention of …read more
You may also like...