Ranbir Kapoor gets INSPIRED by Ranveer Singh's one night stand, here's how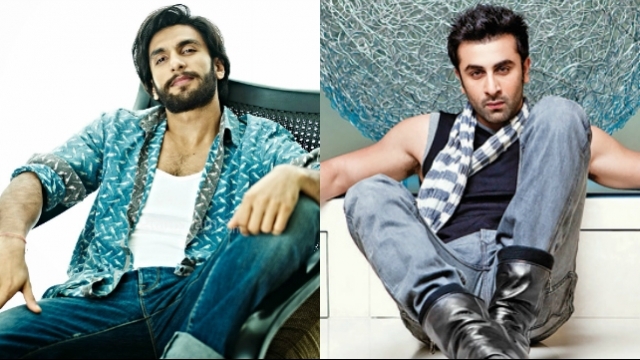 After Ranveer Singh seduced the audiences with his condom ad that shows him having a one night stand, it's now Ranbir Kapoor's turn to do the same. Apparently, the actor's ad with an innerwear brand company of which Hrithik Roshan was earlier the brand ambassador, has a theme which is similar to Ranveer's commercial.
The commercial focusses on RK's sex appeal and is a quirky ad that was shot at a suburban studio recently and will release next month.
ReportEntertainmentDNA Web TeamDNA webdesk
Date updated:
Thursday, 4 May 2017 – 12:22pm