IIMC's 'yagna' before seminar call raises alumni hackles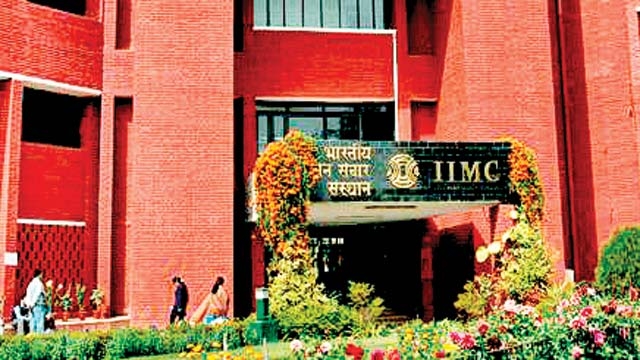 The Indian Institute of Mass Communication (IIMC) is once again in the eye of a storm. The controversy, this time, is over a seminar titled "Current Status Of Nationalist Journalism" which the IIMC is going to conduct in collaboration with a media organisation called Media Scan on Saturday. The event, will be proceeded by an elaborated 'Yagna' session.
The 'Yagna', that will be held before the inaugural session of the seminar, has stirred up outrage among IIMC alumni on social media, who have termed it as an attempt to "saffronise" the institute. Some of the alumni have even changed their profile pictures saying "reclaim IIMC".
"Educational institutions should maintain a distance from religious activities. The only purpose of organising such activities inside an educational institute must be to promote a particular ideology," asked Prakriti Sharma, an alumnus.
The institute, however, said that it has only "supported" the media organisation — Media Scan, by providing it with space to conduct the seminar. "The programme is being organised by 'Media Scan' and the institute has no role in it. Being the premier media institute we have just provided them with space for the seminar," said IIMC Director General KG Suresh.
"Most importantly, there are no classes …read more
You may also like...