Islamabad HC grants Indian woman 'forced to marry at gunpoint' permission to return home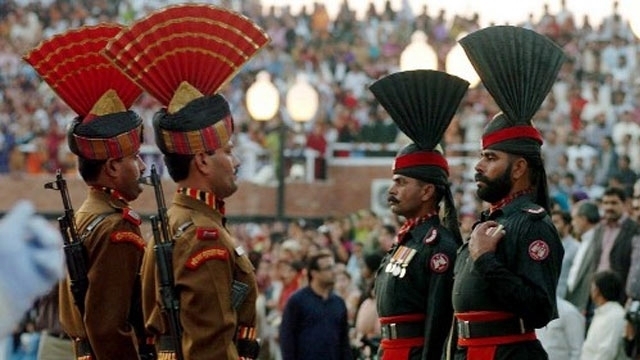 Uzma, the Indian woman, who was allegedly forced to marry a Pakistani man at gunpoint, has been granted permission by the Islamabad High Court to return home to India, it has been reported.
The High Court also instructed the police to provide Uzma security until she reached the Wagah border, Pakistan media reported.
Earlier, Uzma had submitted a reply to the high court, reiterating that she return to India.
Earlier, Uzma had approached the Indian High Commission in Islamabad with a request to repatriate her, alleged that she was forced to marry her husband, Tahir Ali, at gunpoint.
Uzma filed a plea with an Islamabad court against her husband Tahir Ali, alleging that she was being harassed and intimidated by him. She also recorded her statement before a magistrate.
Alleging that she was forced to marry Ali on gunpoint, she said: "My immigration documents were snatched", Geo News reported.
The petition sought security for her journey back to India via the Wagah border and requested that her husband is restrained from harassing her, the Dawn reported.
It also sought an exemption on Uzma reporting to the police and requested her repatriation to India.
Uzma in her request claimed, "My five-year-old daughter Falak is ill, and I have to …read more
You may also like...