Civic body all set for increased use of technology in fighting dengue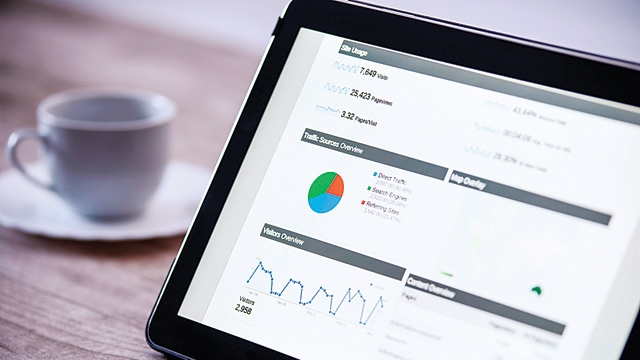 The South Corporation is all set to tackle the mess of dengue-chikunguniya this year with greater use of technology. The outbreak of the two vector-borne diseases starts with the onset of monsoon.
The civic body this year is all set to provide 200 tablets to domestic breeding checkers (DBCs), whose primary job is to visit households and commercial areas to check stagnation of water. If they find mosquito-breeding at any site, they issue a challan for the same.
South Delhi mayor Kamaljeet Sehrawat on Tuesday said that the visits made by the workers will be recorded in the tablets, which can then be tracked by senior officers.
"The tabs will have an application in which the details of every visit will have to be filled in. It will have the day and time of the visit made, which will be monitored by the department heads," said Sehrawat.
Mosquitoes breed mainly on artificial collection of clean water in desert coolers, uncovered storage containers, old tyres, etc. During the rains, the possibility of accumulation of water becomes high.
However, in the first phase the tablets will be handed over to workers visiting the most-affected areas including Masjid Moth, Sangam Vihar, Jamia Nagar, Abul Fazal Enclave, and Ayur …read more
You may also like...