Need funds to conduct excavations: Maha's Archeology dept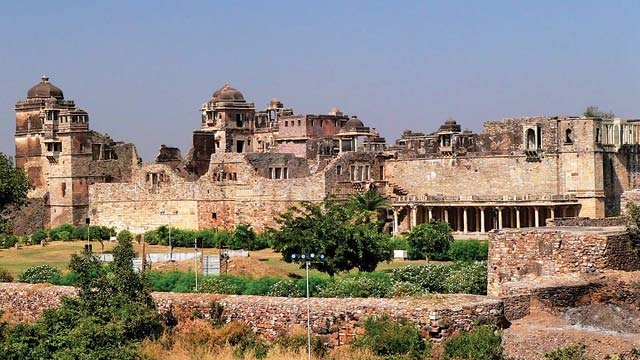 Maharashtra may house several archaeological sites which can throw light on the life and times of ancient India. But, the state's Directorate of Archaeology and Museums does not have earmarked funds for surveying and identifying these sites and conducting excavations there.
"For almost 20 years, the directorate has not been given a separate head in the budget for conducting archaeological excavations. In the past, we have diverted money from a head meant for conservation for these excavations. Now we will request the state government to create a different budget head for the purpose," an official told DNA.
He added that lack of a separate fund impacted the department's mandate for conducting excavations.
"Funds meant for conservation can be diverted for excavations and justified in an audit only if it is a protected site or monument," the official said, adding that hence, such works could not be taken up in other areas.
He also added that a dedicated source of funds for excavations would enable them to conduct explorations for identifying potential sites and undertaking excavations. "These excavations can throw light on our past. It was only after the discovery of Mohenjodaro and Harappa that facts about India's history were revealed," the official said.
Tejas Garge, …read more
You may also like...