'Bikini killer' Charles Sobhraj undergoes five-hour open heart surgery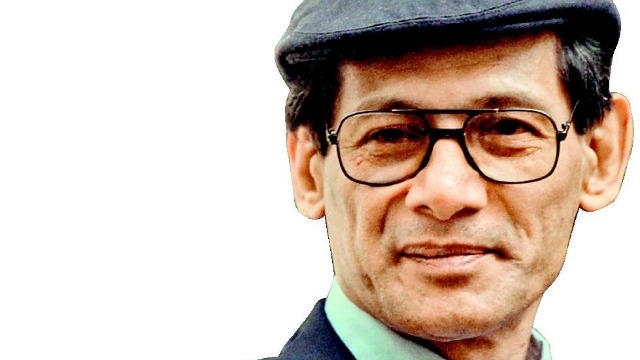 Notorious serial killer Charles Sobhraj, a Frenchman of Indian and Vietnamese parentage, who has been in Nepal's jail for years, today underwent a five- hour open heart surgery and is yet to regain consciousness, a media report said.
Sobhraj, 73, was admitted to the hospital after his doctors diagnosed leakage in a valve.
According to a source at the hospital, Sobhraj was scheduled to undergo heart surgery on Tuesday, but it was carried out on Monday. He was hospitalised last Friday after he complained of severe chest pain.
His tricuspid valve has been repaired while his mitral valve has been replaced with an artificial one. He is yet to regain consciousness, Republica quoted doctors as saying.
Sobhraj had recently fainted in the Central Jail, Sundhara, where he has been kept in confinement for the last 12 years.
Nicknamed "the Bikini Killer" and "the Serpent" due to his skill at deception and evasion, Sobharaj is serving a life-term in the Kathmandu jail since 2003 for the murder of US woman Connie Joe Bronzich in 1975.
A life-term in Nepal means 20 years in jail. Even if Sobharaj completes the jail term another case is pending in a district court of Nepal to convict him.
He had been linked …read more
You may also like...