Why Team India still uses British-era logo: CIC to PMO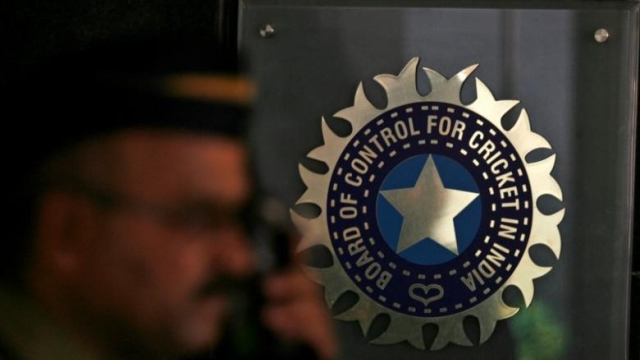 Why is the Indian cricket team still using a BCCI logo which resembles 'Star of India' honour given by the British to their favourite princes in colonial times?
This is a poser by the Central Information Commission (CIC) to the Prime Minister's Office (PMO) and the ministries of sports and law.
The Commission said the symbol of the BCCI is similar to the representation of the star of the order on the mantle of British Raj.
"After the First War of Indian Independence in 1857, to consolidate its sovereignty over India, the British Crown created a new order of knighthood to honour loyal Indian princes. No such honours were given after 1948. Did anybody notice that the BCCI is still hanging on to this colonial legacy, 'symbolically', and our team flags this logo even today," the CIC asked.
He asked why the government does not change the logo to a truly Indian symbol with either tricolour or four lions or Ashoka's Dharm Chakra or any other decided by it.
In a stern order, the Commission has also sought to know from these authorities to explain why the government is not bringing the Board of Control for Cricket of India (BCCI) under the RTI Act despite …read more
You may also like...