1993 Mumbai blasts case: Prosecution to seek maximum sentence for convicts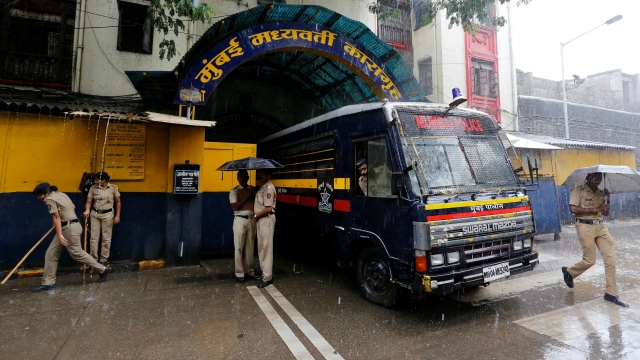 The prosecution today told an anti-terror court here that it would seek the maximum punishment under the law for the six persons convicted last week in the 1993 serial blasts case.
"We will seek maximum punishment under the law for each of the convicts," special CBI counsel Deepak Salvi told Special Judge G A Sanap, heading the court set up under the erstwhile anti-terror law, the Terrorist and Disruptive Activities (Prevention) Act. The statement came after the defence lawyer Sudeep Passbola said the prosecution should make arguments on the quantum of sentence first, as the defence needs to know the aggravating circumstances against the convicts which the prosecution may put forth.
Salvi, however, said the prosecution will start arguments only after the accused put forth mitigating circumstances in their favour. He would ask for the maximum punishment, he added. The court said it would decide later as to who should open the arguments. Meanwhile, Feroz Khan, one of the convicts, today filed four applications. Among other things, advocate Wahab Khan, his lawyer, sought adjournment for two weeks to prepare arguments, but the judge rejected this demand.
Advocate Khan also sought to call some witnesses to point out mitigating circumstances in Feroz's favour. …read more
You may also like...