Bhojpuri actress Anjali Shrivastav found dead in her Andheri apartment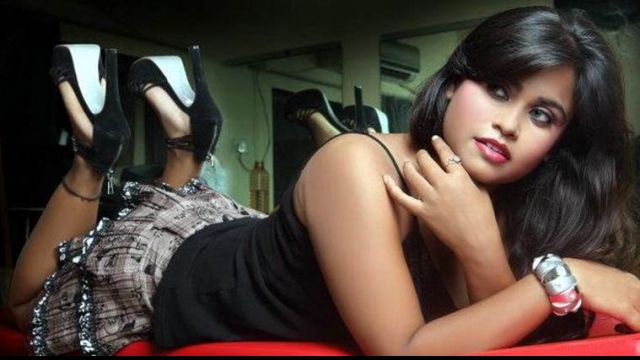 Few days back, the industry was in shock when an aspiring actress Kritika Chaudhary who had done smaller roles in films like Rajjo, was found dead in her Mumbai flat. Now, another Bhojpuri actress has committed suicide.
Anjali Shrivastav hung herself at her Andheri apartment. Police found her dead boy in the flat on Monday afternoon. The police were notified after the girl's family tried to contact her and weren't being able to reach her.
The owner of the house used duplicate keys to enter the house, only to find her lifeless body hanging by the ceiling fan. She hung herself with a sari. She was immediately rushed to a nearby hospital where she was declared dead.
Anjali was a popular face in the Bhojpuri film industry. She has done several films in the region. Police is now investigating the reason behind her suicide.
ReportEntertainmentDNA Web TeamDNA webdesk
Date updated:
Monday, 19 June 2017 – 6:53pm