Delhi HC pulls up CBSE, says if there are errors in totalling, mistakes possible in evaluation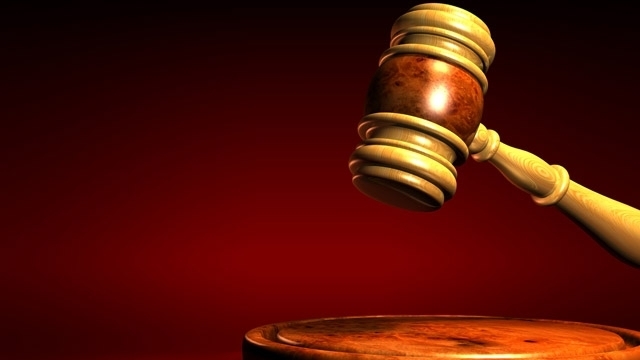 Referring to a news item claiming that the CBSE made mistakes in the totalling of marks which was corrected after verification, the Delhi High Court said there could be "errors" in evaluation of answer sheets.
According to the news report, some students who had sought verification of their board exam marks saw a substantial increase of 35-45 marks in their scores. "When there are so many errors in totalling, then how many would there be in evaluation," a bench of justices Sanjeev Sachdeva and A K Chawla wondered after referring to the news report.
It directed the Central Board of Secondary Education (CBSE) to place before the court the decision of its governing body and examination committee to do away with its re- evaluation policy. The bench also asked the board to bring its marking schemes for the various class XII subjects, for re-evaluation of which students have moved the high court.
With the directions, the court listed all the pleas by the students for further hearing on June 21. The petitions by the students, who recently gave class XII board exams from Delhi and one from Saudi Arabia, have challenged the scrapping of the re-evaluation policy of the CBSE.
They have also sought …read more
You may also like...