Jail tourism: New mantra to deter officials from corruption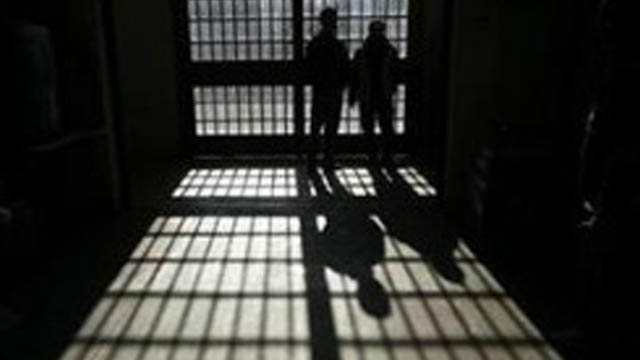 Take a tour of the jail, get a glimpse of life behind bars and decide for yourself if you want to indulge in corruption. This is the message the Farrukhabad District Magistrate has for government officials to deter them from graft.
District Magistrate Ravindra Kumar hit upon the novel idea and sent 576 government employees to the central jail in Farrukhabad to interact with inmates, including government officials who are living in confines of the prison. "Recently I suspended six government officials as they were allegedly involved in corruption. In the entire process of taking action, a probe officer is appointed and again the possibility of corruption rises. The best way to curb corruption is to instill a sense of responsibility among the officials so that they themselves deter from corrupt practices," Kumar said.
About his concept of sending government officials on "jail tourism", Kumar said there were 88 government employees from across the state lodged in the central jail, Farrukhabad. "'Jail tourism' should act as a new mantra to deter corrupt officials," he said. "I sent 576 government officials to visit jail yesterday so that they share the experience of inmates, including government servants. The objective is that they should know …read more
You may also like...