Bihar 'interviews' toppers before results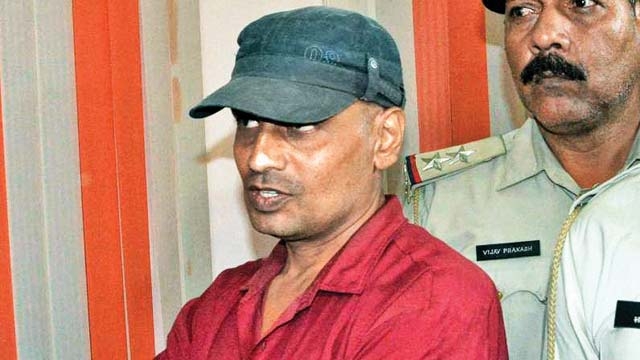 Call it the case of once bitten, twice shy, or whatever you will, the Bihar School Examination Board (BSEB), before declaring the Matriculation Exam 2017 results on Thursday, conducted a personal verification-cum-interview of all students who made it to the Top 10 merit list, to check if they truly deserved the honours.
Generally unheard of in other boards, the verification was "necessitated" following the back-to-back "topper" emabarrassments, which brought global humiliation to the state exam board. While last year's topper Ruby Roy's "Prodical science" was still fresh in public memory, this year 42-year-old topper Ganesh Kumar was arrested for fudging his name and age, leaving the Bihar government red faced.
The Board even conducted a verification of the schools where the toppers studied, leaving nothing to chance. "This is the first time we have conducted a physical verification of merit holders. They were called to the BSEB headquarters in Patna, where a group of experts re-evaluated their copies and verified their personal details," BSEB chairman Anand Kishor said.
One of the toppers said they were asked about their age and relevant details furnished by them in their registration forms. The students were also asked questions from the subjects in which they had scored …read more
You may also like...