Governor asks MU VC to declare results by July 31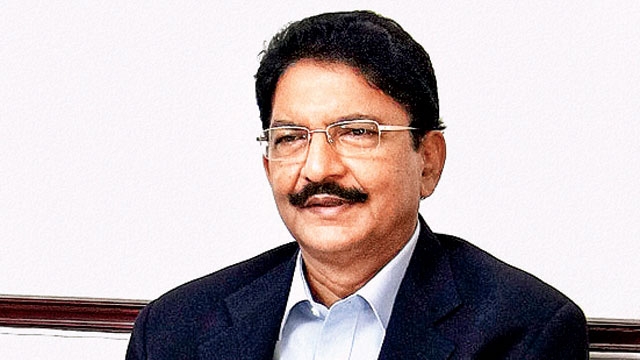 In the wake of delayed results of various courses under the University of Mumbai, the Governor of Maharashtra, who is also the Chancellor of the University, CH Vidyasagar Rao directed Vice Chancellor of the University Dr Sanjay Deshmukh to declare all pending results by July 31 in a meeting held on Tuesday.
The Governor asked the Vice Chancellor to submit a detailed report in accordance with the provisions of Section 89 of Maharashtra Public Universities Act, explaining the strategy and roadmap for declaration of results on time.
Rao also directed the VC to set up a war room at the university, comprising of the VC and some key functionaries of the University, in order to monitor the progress regarding declaration of results in real-time along with one government representative monitoring the process.
At the meeting, the Governor expressed concern over the fact that of 477 examinations conducted by the University of Mumbai, results of only 51 examinations had been declared so far. Even out of these 51 examinations, results of only 23 examinations were declared within 30 days while results of 18 examinations were declared within 45 days. All other results have been delayed beyond the statutory limit of 45 days.
The University now …read more
You may also like...