Government is working on creating national no-fly list: Union Minister Jayant Sinha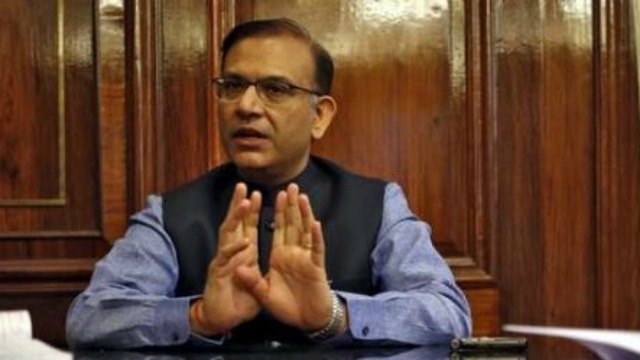 The government is working on creating a national 'no-fly list' which will apply to all citizens, irrespective of their "position" in society, Union minister Jayant Sinha said today.
Replying to a question on recent incidents of indecent behaviour of a few elected representatives with airline staff, the MoS for Civil Aviation said, "Safety is of paramount concern to us and the ministry is working on a national no-fly list".
"Nowhere else in the world has this type of a no-fly list been created. This will apply to all citizens of India, no matter what their role or position is, as safety applies to everyone," he said.
The minister said the decision to not serve non-vegetarian food to passengers flying economy class with Air India on domestic routes was taken to "cut down costs and wastage."
The ministry has to honestly look into how it can make Air India operate in an efficient manner, he told reporters here.
An airline spokesperson had said the decision was taken last week.
Air India CMD Ashwani Lohani had also maintained that the decision was taken to rationalise costs.
To a question on bilateral connectivity with other countries, Sinha said, "We will sort out the issues on bilateral connectivity and see which …read more
You may also like...