In the light of recent terror attacks, Sweden intensifies crackdown on illegal immigrants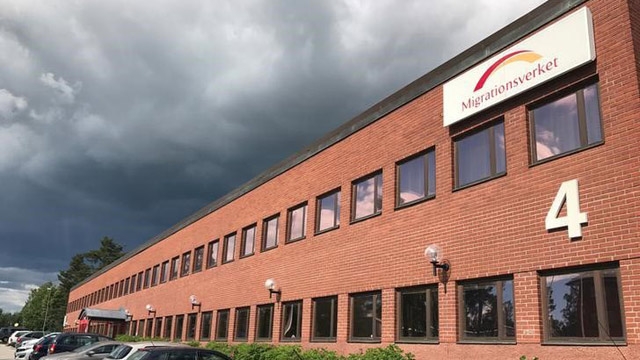 Sweden has intensified its crackdown on illegal immigrants after a failed asylum-seeker killed five people in Stockholm, but the move has raised concerns that more migrants will be driven underground to join a shadowy underclass.
In the past months, police have staged wider sweeps on workplaces to check papers, netting undocumented workers, sending a warning to employers and sparking heated debate in a nation that has been traditionally tolerant to migrants.
In May, police carried out their biggest raid so far when dozens of officers swooped on a constructions site in Stockholm. Nine were caught and sent to detention centres, while another 40 escaped by scrambling onto scaffolding and across roof tops.
Swedish authorities had already started to tighten up on illegal immigrants, but police stepped up their activities after Uzbek construction worker Rakhmat Akilov drove into Stockholm shoppers in April.
"We have an unlimited amount of work," said Jerk Wiberg, who leads the Stockholm police unit in charge of domestic border controls. A 22-year veteran who has caught thousands of illegal immigrants, Wiberg led the raid at the construction site in May.
After Akilov became another militant in Europe to use a truck as a weapon, Prime Minister Stefan Lofven made it clear that …read more
You may also like...