Delhi High Court pulls up PWD over drain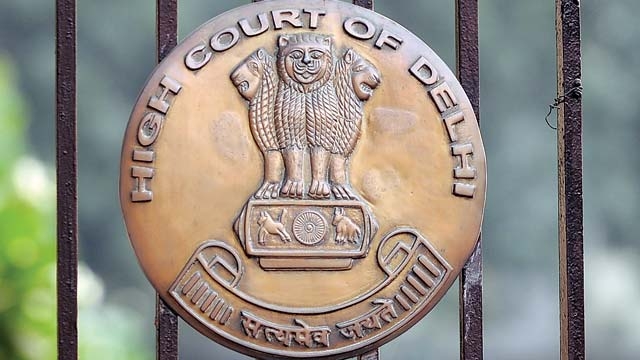 The Delhi High court on Tuesday rapped the Public Works Department (PWD) and warned them of imposing penalty if they failed to clean the six kilometer-long Kushak drain within three days.
A bench comprising Justices S R Bhatt and HP Garg directed that the drain has to be cleaned within the stipulated time even if the PWD has to work day and night.
It also directed the Delhi government to fund the cleaning process when the department cited the lack of funds to carry the work.
During the proceedings, the counsel for PWD said that a part of the drain also falls under the jurisdiction of the South Delhi Municipal Corporation (SDMC). However, observing that the departments are passing the responsibility on each other, the court observed that the drain has to be cleaned by any means.
The HC said that it is for both the PWD and SDMC to decide as to who would clean the drain, but it should be clean.
The court was hearing the plea which sought the cleaning of the Kushak drain near South Extension Part II. It also asked the local commissioner to assess the situation acting on the petition which contended that the unclean drain passing from within …read more
You may also like...