Opposition to move two privilege motions against Sushma Swaraj in Rajya Sabha today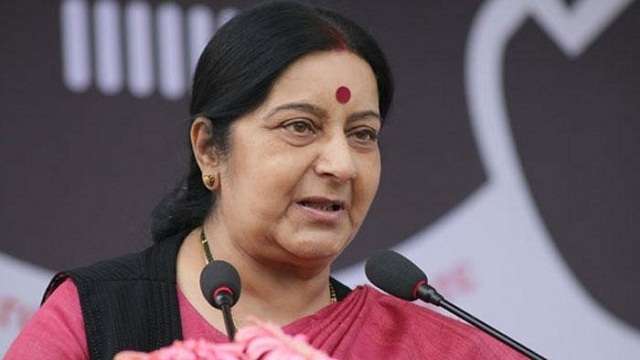 The Opposition will most likely move two privilege motions against External Affairs Minister Sushma Swaraj in Rajya Sabha on Friday.
The motions will be moved against her over two issues – misinformation on Prime Minister Narendra Modi's Lahore visit and the Bandung Conference.
Congress leader Anand Sharma questioned Prime Minister Modi's foreign policy and asked the Centre its roadmap on dealing with Pakistan.
Flagging its concern over the deteriorating ties between both the nations, Sharma asked why Prime Minister Modi made that "dramatic" visit to Pakistan and why, till date, nobody knows the minutes of the meeting.
"You were going to Afghanistan and got down at Lahore mid-way; till date the Prime Minister hasn't told the nation what talks took place. On one hand, you get miffed and cancel talks after Pakistan invites separatists on a tea party, and on the other hand, you make a dramatic visit breaching all protocols," he said.
In December 2015, Prime Minister Narendra Modi had 'unexpectedly' landed in Lahore to meet his counterpart Nawaz Sharif on his way back home after a day-long trip today to Afghanistan where he went after concluding a two-day visit to Russia.
The Congress also warned Sushma over keeping two different and distinct views …read more
You may also like...