HC asks RCA factions to end feud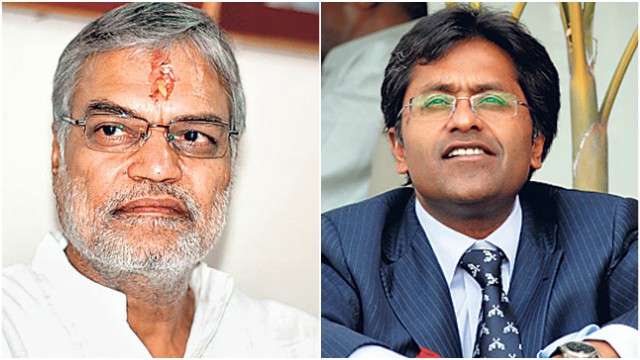 The Rajasthan High Court on Thursday asked the warring factions of the Rajasthan Cricket Association (RCA) to amicably settle their disputes as the infighting is not only harming the game in the state but also players are suffering due to the stalemate.
This observation was made by Justice Manish Bhandari while hearing the petition filed by the Jaipur District Cricket Association (JDCA) challenging the revocation of the suspension of the RCA secretary RS Nandhu by RCA ombudsman retired justice Gyan Sudha Mishra on July 25.
"The court has sustained our plea that the controversy is damaging the game and asked that all the stakeholders must develop a consensus and decide a day for the general body meeting," said advocate Pratik Kasliwal, lawyer of the petitioner JDCA.
The ombudsman had set aside suspension of Nandu which was previously upheld by the arbitrator. Back at his office, Nandu called a general body meeting on August 19, while the rival group announced the general body meeting to be held a day earlier. At the meeting, several issues, including suspension of RCA by the BCCI, will come up for discussion.
Meanwhile, even as the court has given time to the rival sides to set aside …read more
You may also like...