Economic Survey warning: Growth target difficult to meet, bullish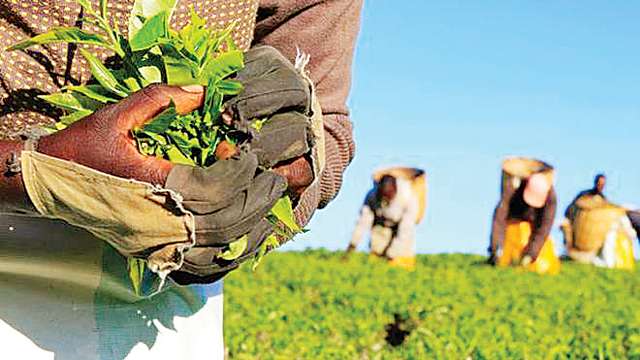 All's not well on the fiscal side, says the second part of the Economic Survey 2016-17 tabled in Parliament on Friday.
Citing a strong rupee, farm loan waivers, transitionary hurdles from implementing the new Goods and Services Tax (GST), fiscal tightening, stagnant trade deficit, declining profits from sectors like power and telecommunications and other such challenges, it said these factors could make it tough for the government to achieve the upper end of its economic growth estimates of 6.75 per cent-7.5 per cent in the current fiscal.
"The balance of risk to growth has shifted to the downside. The balance of probability has correspondingly shifted away from the upper end of the growth forecast in February (before the Union Budget)," said Volume 2 of the Economic Survey report authored by Arvind Subramanian, Chief Economic Advisor.
The survey estimated an impact of around Rs 2.7 lakh crore on account of the farm loan waiver, if all states were to implement it and could shave off the aggregate demand by 0.7 per cent of the GDP.
The projected national income could also take a hit from 7th Pay Commission onwards, and there could be "deflationary impulses" due to a decline in the prices of non-cereal food …read more
You may also like...