Elon Musk's AI startup beats world's top DOTA players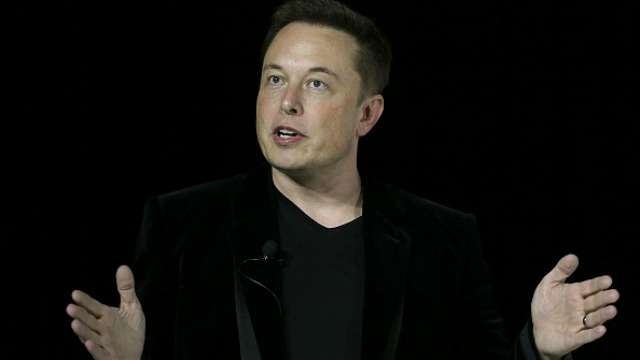 Artificial Intelligence bots defeating humans in games is not new. There have been multiple cases where AI bots have defeated world class players at games like Chess and Go. However, the Elon Musk and Sam Altman startup OpenAI, which studies artificial intelligence has managed to beat multiple world-class DOTA 2 champions in one-on-one games played recently.
The DOTA 2 video game was developed by Valve Corporation and the event was one of the biggest eSports events in the world with many players and fans tuning in to watch the AI vs Human matches being played. The results were not exactly surprising as most of the matches between humans and AI have seen the latter win, but considering that DOTA is a lot more complicated, the win has generated substantial interest.
There were a total of five rounds the bot was scheduled to play against Danylo "Dendi" Ishutin, who is currently regarded as the best international DOTA 2 player in the world. The best of five would win. The bot managed to win the first rounds hands on.
The second round was more complicated but Dendi resigned from the round. Reports suggest that the world champion refused to play the third match against the …read more
You may also like...