Hardik Pandya can be next Kapil Dev if he stays grounded, says chairman of selectors MSK Prasad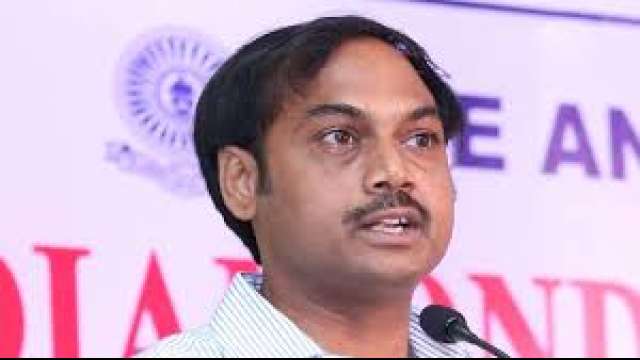 The chairman of selectors MSK Prasad feels that Hardik Pandya has the potential to match the legendary Kapil Dev, provided the all-rounder stays grounded. Bursting onto the scene as a T20 specialist for Mumbai Indians, the young Baroda all-rounder marked his debut Test series with a smashing century in the ongoing third and final match.
"If he stays grounded I am sure we will see him being compared to the legendary Kapil Dev in the times to come," said Prasad after Pandya hit his maiden Test ton that had as many as seven huge sixes.
Since Kapil's retirement in 1994, India could never find a all-rounder of his calibre. Irfan Pathan, for his swing bowling and aggressive batting, was touted as one before injury and poor form saw him lose his way. Stuart Binny, despite his sincerity, never had the talent that Pandya possesses.
When Prasad was asked if India's search for a potent all-rounder is over, he said "yes".
"I am very happy to say that our search for an all- rounder has been successful in the form of Hardik," Prasad, a former India wicketkeeper, said.
The chairman is all the more satisfied that Pandya has now established himself as an all-rounder across all …read more
You may also like...