The Defenders: Who is doing what and where?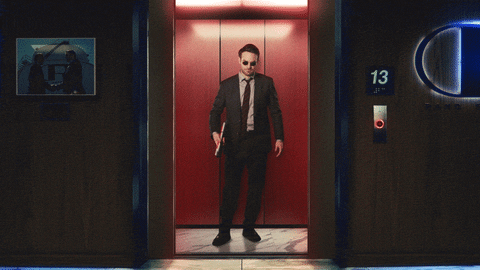 At the end of this week, Marvel's The Defenders will hit the streaming platform of Netflix. It's one of the most anticipated superhero collaboration. The small screen heroes, Daredevil, Jessica Jones, Luke Cage, and Iron Fist will come together to save New York City from the clutches of a sinister organisation.
Previously, we have seen Marvel's marquee superheroes come together on the big screen three times – The Avengers, Avengers: Age of Ultron, and Captain America: Civil War. Marvel Studios is currently busy making Avengers: Infinity War and Avengers 4.
DC Extended Universe hasn't had a chance to do so yet since Justice League is set to release in November. But their small screen metahumans, The Flash, Supergirl, Legends of Tomorrow, Arrow, have already collaborated to make a spectacular impact.
Let's take a look at what these superheroes were doing before the events of The Defenders unfold.
Daredevil
Blinded as a young boy but imbued with extraordinary senses, Matt Murdock (Charlie Cox) fights against injustice by day as a lawyer, and by night as the superhero "Daredevil" in modern day Hell's Kitchen, New York City.
In season one, Matt dealt with Wilson Fisk aka Kingpin. But it was the subtle, stealthy villain Madame Gao that kept …read more
You may also like...