Listen Beliebers! Justin Bieber dropped new single 'Friends' in collaboration with BloodPop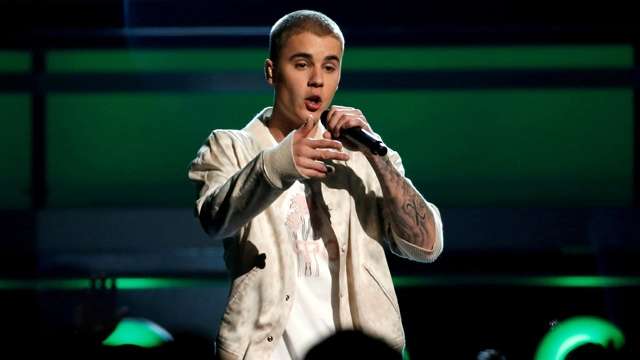 Because ruling the music charts with 'Despacito' was not enough, Justin Bieber dropped a new track titled 'Friends.'
Bieber kept teasing about his reunion with DJ and music producer BloodPop (Michael Tucker) on Twitter all day Thursday. In the past, the duo has worked on another JB chartbuster 'Sorry' from his last album, Purpose. The new dance number was co-written by Julia Michaels, another connection to 'Sorry.'
https://t.co/oeLF25VGyo pic.twitter.com/7b6pTCUEQb

— Justin Bieber (@justinbieber) August 17, 2017
Beliebers can take this song as compensation for the cancelled Purpose Tour which Bieber announced in July. In a massively liked Instagram post, the singer had explained the reasons for cancellation.
"Me taking this time right now is me saying I want to be SUSTAINABLE. I want my career to be sustainable, but I also want my mind heart and soul to be sustainable. So that I can be the man I want to be, the husband I eventually want to be and the father I want to be," wrote the Grammy winner.
Of late, Bieber has struck gold when it comes to collaborating with other artists. Starting with 'Cold Water, (ft. Major Lazer and MØ ), following it up with …read more
You may also like...