We want you to take prompt action: Bombay HC to Mumbai Police on illegal slaughter of cattle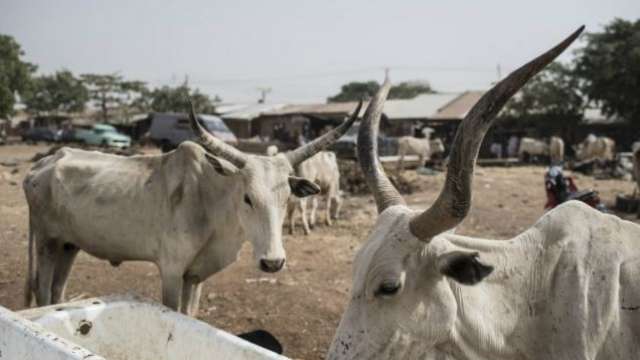 The Bombay High Court has directed the Mumbai Police to inform it about steps taken to check the illegal slaughter of cattle and sale of beef in the city.
A bench of Justices R M Savant and S S Shinde yesterday also directed the Deputy Commissioners of Police (DCP), Zones I and III, to file their respective affidavits on an "action plan", or steps they proposed to take to clamp down on illegal slaughter houses or meat shops. The bench was hearing a writ petition filed by a city resident alleging that "beef was being sold openly in areas such as Nagpada, Agripada and Dongri" in the city.
Petitioner Arun Kabadi claimed in his plea that even though he had made several complaints to the police in this regard, they had failed to take any action. Kabadi's lawyer Raju Gupta told the court that in March this year, another bench of the HC had directed the DCPs of zones I and III to take cognisance of the petitioner's complaints, and to take "appropriate action" against the illegal meat shops. The bench had also asked the police to take the help of the Brihanmumbai Municipal Corporation's Health department to check the alleged illegal …read more
You may also like...