GDP growth slows down to 5.7% for Q1 of 2017-18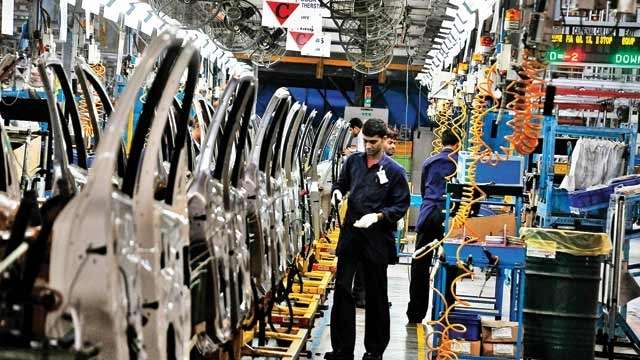 The Central Statistical Organisation (CSO) has released GDP figure for first quarter (April-June) of 2017-18. And it looks like, Indian economy is still reeling from the post-effects of demonetization. GDP growth has slowed to 5.7% in Q1 of 2017-18. In Q4 of 2016-17, it was 6.1% and India lost its tag of being the fastest growing economy of the world.
The GDP numbers have also been affected also due to government implementing GST during this time. It has missed the Reuters estimate, which predicted that the economy will grow at 6.6% in Q1. RBI in its annual report has predicted 7.3% GDP growth for 2017-18. That certainly seems to be an uphill task from here on.
ReportBusinessDNA Web TeamDNA webdesk
Date updated:
Thursday, 31 August 2017 – 5:37pm