US, North Korea need to resolve conflict through talks: China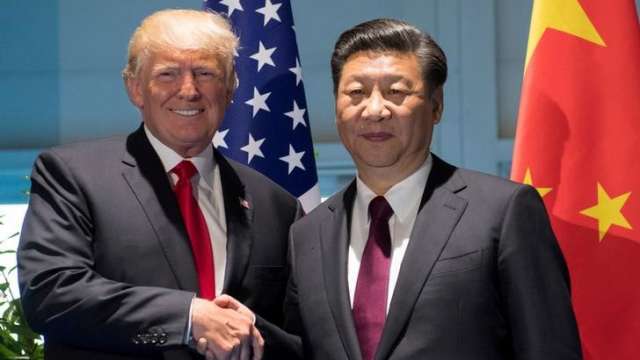 China is focused on solving the Korean Peninsula nuclear issue through talks and peaceful means, Chinese President Xi Jinping told U.S. President Donald Trump in a telephone call on Wednesday.
The United States and South Korea have asked the United Nations to consider tough new sanctions on North Korea after its nuclear test on Sunday that Pyongyang said was a advanced hydrogen bomb.
Washington and its allies have said there is a growing urgency for China, North Korea's top trading partner, to apply more pressure on its already isolated neighbour to get it to back down on its nuclear weapons and missiles programmes.
China "unswervingly" works to realise denuclearisation on the Korean Peninsula and to safeguard the international nuclear non-proliferation system, Xi told Trump, according to a statement from China's Foreign Ministry.
"At the same time, we always persist in safeguarding peace and stability on the Korean Peninsula and resolving the issue through dialogue and consultation," Xi said.
"It is necessary to stay on the path of a peaceful solution."
Xi also said that China attaches importance to Trump's visit to China later this year.
The statement cited Trump as saying that the United States was deeply concerned about the Korean nuclear issue and that it valued …read more
You may also like...