We are really happy and in love: 'Suits' star Meghan Markle finally talks about Prince Harry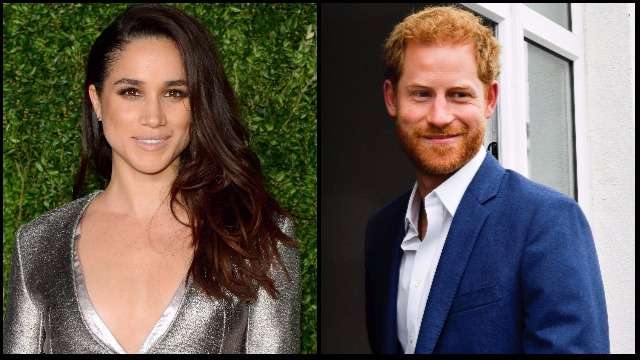 US actress Meghan Markle, the girlfriend of Britain's Prince Harry, has said they are in love and happy together, in her first frank comments about their relationship since they became a couple last year.
In an interview with Vanity Fair magazine published on Tuesday, Markle said she began dating Harry, fifth in line to the British throne, in July last year after she met him through friends.
"We're a couple," Markle told the US magazine. "We're in love. I'm sure there will be a time when we will have to come forward and present ourselves and have stories to tell, but I hope what people will understand is that this is our time. This is for us. It's part of what makes it so special, that it's just ours. But we're happy. Personally, I love a great love story."
The relationship between Harry, 32, the younger son of heir-to-the-throne Prince Charles and his first wife Princess Diana, became public knowledge last November when the prince issued a rare warning to the media to leave his 36-year-old girlfriend and her family in peace, reflecting his own battles with the press.
He was once pictured scuffling with paparazzi outside a London nightclub and in 2012 was …read more
You may also like...