Bus runs over 6-year-old girl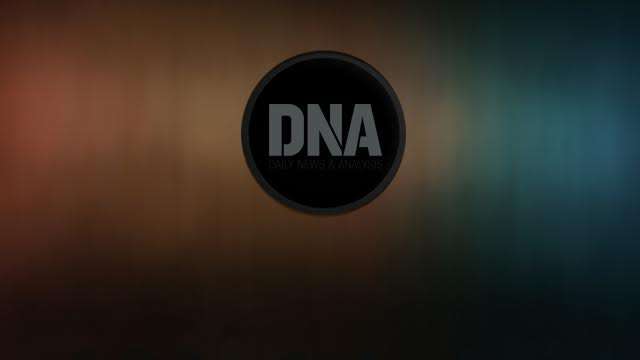 Barely a day has passed after the seven-year-old kid's murder in a Gurugram school, when another girl was run over by a school bus in Kavi Nagar on Saturday.
The six-year-old, Saumya Kashyap, was coming back home from school when the incident took place. She was a student of Silver Sign School and was killed on National Highway 24. Locals got angry and vandalised the bus after the incident and even attempted to set it on fire. Eye witnesses said that the accident was a result of negligence on the driver's part.
Earlier, a six-year-old boy was reportedly killed in the city when a tractor overturned on him on August 8.
ReportDelhiIndiadna CorrespondentDNAGhaziabad
Date updated:
Sunday, 10 September 2017 – 8:00am