50,000 Noida, Greater Noida homebuyers must get possession within 3 months, orders Yogi Adityanath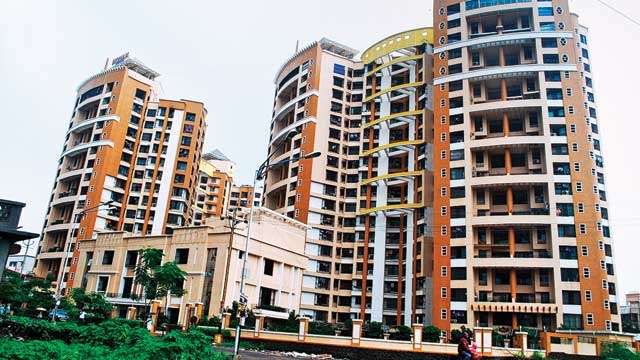 In what can be seen as a ray of relief for many homebuyers in Noida and Greater Noida, Uttar Pradesh Chief Minister Yogi Adityanath on Tuesday ordered officials to make 50,000 flats available for possession within three months.
According to media reports, the decision was taken by the Chief Minister after a high-profile meeting with his team comprising of urban development minister Suresh Khanna, industry minister Satish Mahana and sugarcane development minister Suresh Rana in Lucknow.
The team was formed to look into the concerns were raised by the homebuyers after the insolvency plea by realty major Jaypee Infratech.
It should be noted that there are already 13 FIRs against many real estate players in the area.
The homebuyers have been raising the issue that the companies are not fulfilling their promises of timely possession.
According to an HT report, there are 44 housing projects which are yet to obtain occupancy certificate in Noida and Greater Noida. But the builders are yet to clear land dues to be eligible to get occupancy certificates and offer possession to buyers.
Minutes after the meeting, the confederation of real estate developers association of India (CREDAI), western UP said that it would implement the Chief Minister's orders.
ReportIndia<a class="colorbox" …read more