Formula One: McLaren, Honda to officially announce split at Singapore Grand Prix?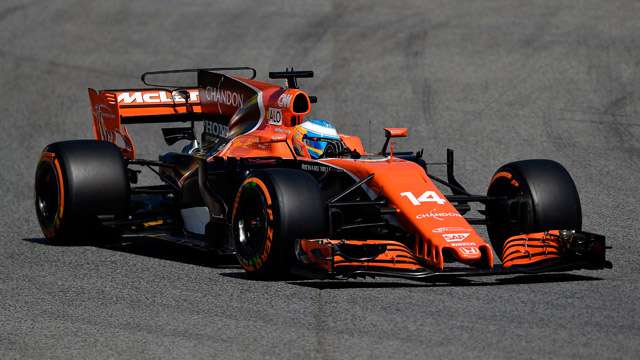 McLaren's split from Honda, and new partnership with Renault, looks imminent and the rumour mill is grinding faster as Formula One embarks on an Asian swing of races starting in Singapore this weekend.
Multiple sources said that negotiations had progressed as expected and official confirmation was likely within days.
The cracks in the McLaren-Honda partnership have been evident for months, with former champions McLaren chafing at engine problems that have left them ninth in the 10 team championship.
Media reports over the weekend that Toro Rosso driver Carlos Sainz is set to move to Renault in 2018, and maybe even before, have further fuelled speculation that the deal is done.
The Spaniard's move would be part of a general agreement that will see Honda take their engines to Red Bull-owned Toro Rosso, whose Renault supply would then become available for McLaren.
McLaren need a more competitive engine to satisfy sponsors and retain the services of Spain's double world champion Fernando Alonso, whose contract expires at the end of the season.
YOUNG TALENT
Spanish media and online reports said Sainz – a young talent long coveted by Renault – was set to move to the French manufacturer team as a sweetener for Toro Rosso terminating their engine contract.
Some …read more
You may also like...