ISRO, NASA joint research shows presence of aerosol layer in Asia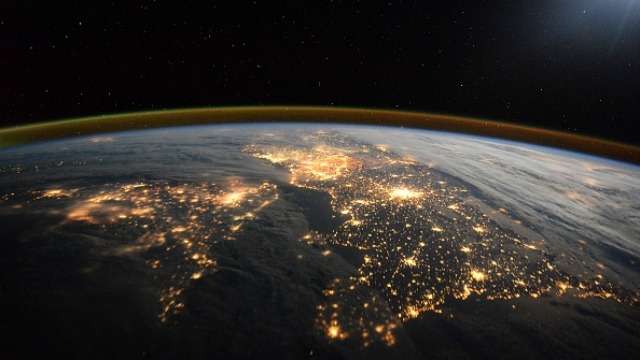 A study jointly conducted by Indian Space Research Organisation (ISRO) and NASA, has confirmed the presence of an aerosol layer in the Asia region, The Times of India reported.
According to Isro, measurements by the joint team has "confirmed the presence of aerosol layer seen in satellite measurements over the Asian region and it also shows a sharp increase of aerosol concentration near 16.5-18.5 km (from Earth's surface)."
ISRO says the layer has distinct size distribution as opposed to that from background mineral aerosol dust that is naturally present in the atmosphere.
Preliminary chemical analysis of samples collected in this campaign indicates dominant presence of nitrate, which is a new finding and the converging air masses over northern part of India during Asian Monsoon which is generally active during July and August is found to be the main forcing for vertical transport of the aerosols and trace gases to the UTLS region along with long-range transport from northern parts of India.
ReportScienceTechnologyDNA Web TeamDNA webdesk
Date updated:
Wednesday, 20 September 2017 – 7:49pm
You may also like...