Facebook tests splitting its News Feed into two!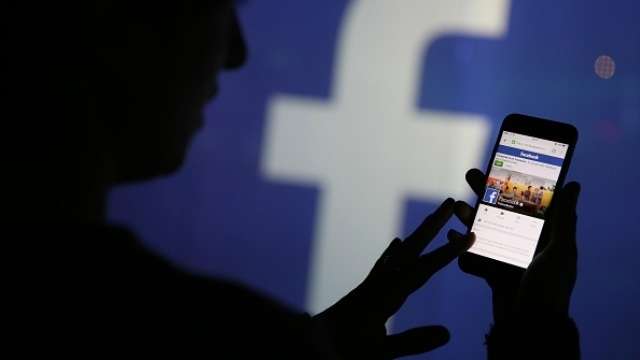 Facebook Inc said it was testing the idea of dividing its News Feed in two, separating commercial posts from personal news in a move that could lead some businesses to increase advertising. The Facebook News Feed, the centerpiece of the world's largest social network service, is a streaming series of posts such as photos from friends, updates from family members, advertisements and material from celebrities or other pages that a user has liked.
The test, which is occurring in six smaller countries, now offers two user feeds, according to a statement from the company: one feed focused on friends and family and a second dedicated to the pages that the customer has liked. The change could force those who run pages, everyone from news outlets to musicians to sports teams, to pay to run advertisements if they want to be seen in the feed that is for friends and family.
The test is taking place in Bolivia, Cambodia, Guatemala, Serbia, Slovakia and Sri Lanka, and it will likely go on for months, Adam Mosseri, the Facebook executive in charge of the News Feed, said in a blog post. Mosseri said the company has no plans for a global test of the two …read more
You may also like...