'Thor: Ragnarok' director Taika Waititi has funny plans for a 'Black Widow' spin-off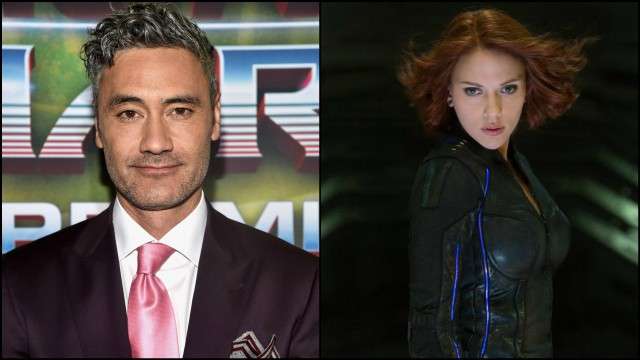 Thor: Ragnarok director Taika Waititi would love to direct a standalone "Black Widow" movie and explore the character's funny side.
The 42-year-old filmmaker said the story of the Marvel character shown till now is "very sullen and dark" and he would like to explore the funny version of it, reported Aceshowbiz.
"In all honesty, I reckon I could probably bring something pretty unique to any of the franchises. So, I'd love to see Black Widow. (I'd like to see) Black Widow as something crazy and a bit funnier than we expect it to be. Because we know her story and it's very sullen and very dark and her history is very dark. But! What's the funny version of that? What's the more entertaining version of that?" he told io9.
Thor: Ragnarok, starring Chris Hemsworth as Thor, Mark Ruffalo as Hulk/Bruce Banner, Cate Blanchett as Hela and Tom Hiddleston as Loki, hits theatres on November 3.
ReportHollywoodEntertainmentPTI
Date updated:
Saturday, 28 October 2017 – 12:55pm
Article Images:
Taika Waititi and Scarlett Johannson as Black Widow
You may also like...