"I'm a nervous wreck", says 'Qarib Qarib Singlle' director Tanuja Chandra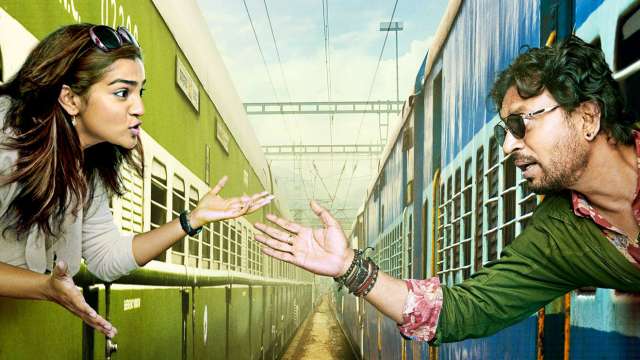 Irrfan Khan, who was last seen in Hindi Medium, is all geared up to break away his portrayal of intense roles with his upcoming release, Qarib Qarib Singlle. The film, which has been in the limelight for its quirky storyline as it is a take on love in the generation of online dating, will also mark the Bollywood debut of south Indian sensation Parvathy.
Talking about the film, director Tanuja Chandra says, "When my co-writer Gazal and I were working on the script of the film, I didn't think we would reach even the production stage. Then, while shooting in Rajasthan and Gangtok, I wondered, `Will we ever edit?' On the editing table, I felt that the film might never see the light of the day. But now that it's set to release on November 10, I'm a nervous wreck. So, why does one make movies, you ask? Exactly for this crazy, unpredictable roller-coaster ride."
Qarib Qarib Singlle will reprise the story of Yogi and Jaya, a contemporary couple who meet through online dating and embark on their journey to discover love and life. Moreover, the trailer has received appreciation from the audience for its unusual storyline promising a joy-ride.
The songs …read more
You may also like...