Rajasthan government forms high-powered panel to watch Bhansali's 'leela'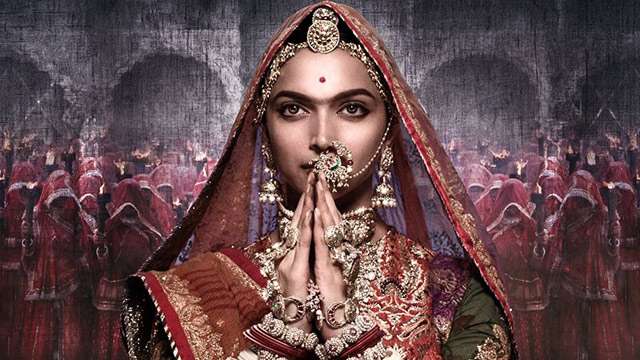 Rajasthan government will form a high-powered committee to see the film Padmavati. If the film contains scenes that hurt public sentiment then it will tell Bhansali to remove those scenes before release. This was stated by home minister Gulab Chand Kataria at a public function in Jhunjhunu on Thursday.
"In case, there are any scenes that hurt the sentiments of the public, they will be removed and only then will the film be released," he said. "We will speak to Sanjay Leela Bhansali on the issue. The dignity of Padmini will not be put at stake under any circumstances," said Kataria. The home minister however, clearly said that there would not be a ban on the film in the state.
The home minister was in Jhunjhunu for a programme to honour widows of martyrs.
The sentiment seems to be quite similar among other ministers of the Rajasthan government Panchayat Raj and Rural Development minister Rajendra Rathore said in Jaipur, "No film can be allowed to hurt public sentiments."
"Tampering with history in the name of entertainment will not be permitted at any cost." said Rathore.
Minister of state for education Vasudev Devnani tol DNA, "Padmini represents the pride of Rajasthan. No film, novel or …read more
You may also like...