Asus Zenfone 4 Selfie Pro review: New kid on the block for Generation Z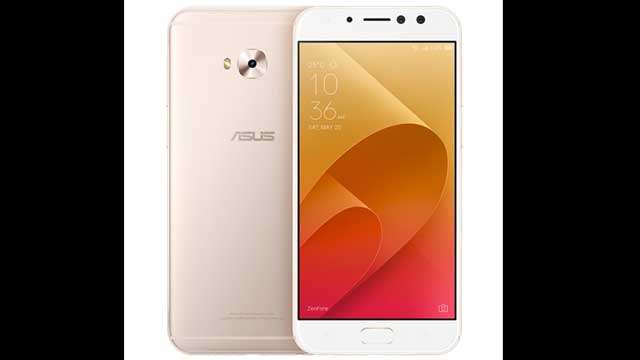 How's the camera? That's the question I am always asked whenever I get a smartphone for a review. And before I can even answer, they are already taking selfies and judging the device.
Over the years, the trend has been shifting. From performing day-to day functions to battery life to mobile specifications, the basic what every smartphone user now wants is that their phone should be able to capture good selfies.
And realising this, the companies are coming up with devices dedicated exclusively to the selfie-craze that has seen spectacular rise. Next in line is Asus' Zenfone 4 Selfie Pro review, which the company claims would step up the game.
Design and Specifications:
Zenfone 4 Selfie Pro is all about the dual front cameras, which according to the company's claims offers great selfies in both bright light and indoors. Packed with 3,000mAh battery, the device has USB 2.0 slot for charging.
The smartphone weighs around 147gm, its light weight surely impresses. The phone has a good grip and features a metal unibody design. The home button has been placed on the chin of the phone and also acts as a fingerprint sensor.
The curved Corning Gorilla Glass will keep the Zenfone 4 Selfie Pro scratchless if …read more
You may also like...