Najeeb Ahmed case: CBI rejects cops' theory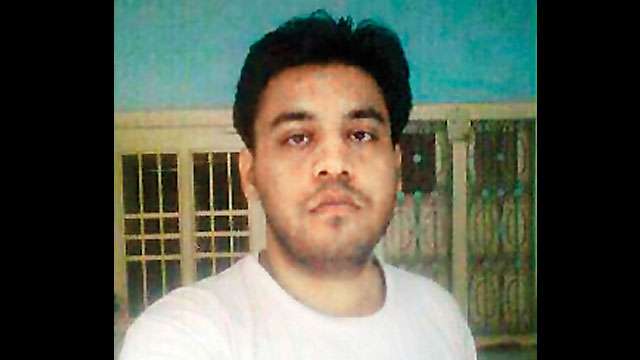 The Central Bureau of Investigation (CBI) has rejected the Delhi Police's theory that the missing Jawaharlal Nehru University (JNU) student, Najeeb Ahmed, took an auto to the Jamia Millia Islamia (JMI) hours before he went missing, the counsel for his mother Fatima Nafees has said.
Speaking to DNA, Pallavi Sharma, one of the counsels appearing for Nafees, said the status report, which was submitted to the Delhi High Court in a sealed cover, stated that the auto driver confessed to the CBI that he pressurised by the Delhi Police to say that Najeeb boarded his auto.
The status report was given to the counsels for their perusal for a brief time and was thereafter returned to Nikhil Goel, the counsel appearing for the CBI. Goel had refused to give a copy to the petitioner's counsel because of the concern that it might be leaked to the media. The issue, however, was not discussed during the court proceedings.
Najeeb, 27, a student of MSc Biotechnology, had gone missing from the Mahi-Mandvi hostel of JNU on October 15, last year, following a scuffle with some other students, allegedly affiliated to student body Akhil Bharatiya Vidyarthi Parishad (ABVP). The CBI took over the case on May …read more
You may also like...