BJP ridicules Ajit Pawar's statement that CM Fadnavis will not be allowed at NCP functions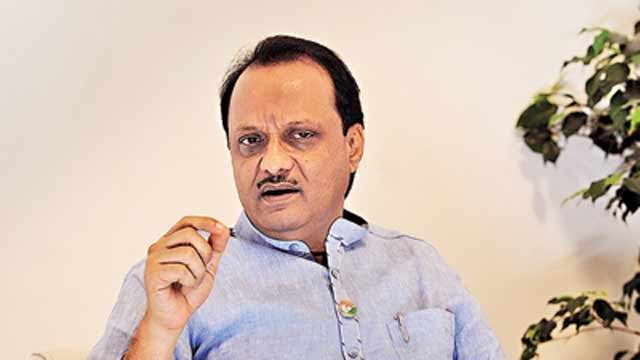 NCP leader Ajit Pawar has announced that Maharashtra Chief Minister Devendra Fadnavis will not allowed to attend any function organised by the party. Pawar's statement comes soon after Supriya Sule announced that the NCP would not allow the Maharashtra CM from touring any part of the state.
The BJP has ridiculed Pawar's statement, saying it shows his frustration. State chief spokesperson Madhav Bhandari said that there was no need for the CM to attend any NCP function.
Pawar had made the statement after speeches by senior BJP leaders such as Fadnavis and union transport minister Nitin Gadkari at functions organised by the NCP to felicitate party supremo Sharad Pawar had hit headlines. Political experts suggest that the BJP stole the show in an NCP function, which promoted the junior Pawar to make the statement.
ReportIndiaShailendra ParanjpeDNA webdeskMumbai
Date updated:
Wednesday, 15 November 2017 – 11:01am