Mumbai: After successful November lottery, MHADA looks at May 2018 to sell over 1,000 homes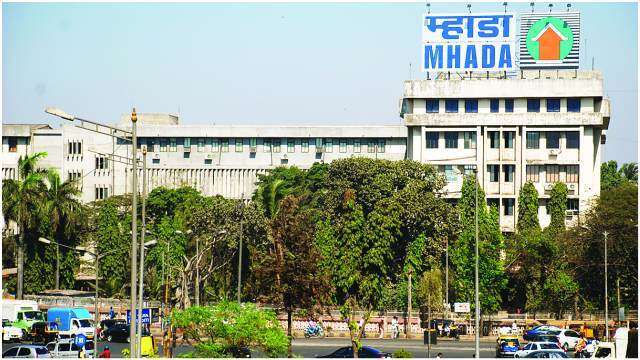 MHADA has announced that it will be holding a fresh lottery for 1,000 affordable homes, the authority announced. The lottery that will take place in May 2018 will have 60% of homes for low-income groups.
The authority had faced flak for having only eight homes targeted at the economically weaker sections of society.
Last Friday, MHADA had held the lottery at BKC, and had also broadcast the lottery on social media. Soon after, MHADA's Mumbai board head Subhash Lakhe told DNA that they will put 1,000 homes in the next lottery. "The next lottery will be held in May 2018 and will have 1000 and more homes. Of this 60 per cent and more homes will be only for the economically weaker section, lower income group and middle income group," he said,
Of these 1000 homes, the authority has almost finalised 700 homes and of this nearly 300 homes in various segments will be located in Goregaon. On Thursday DNA reported how the authority has set a target of 12,000 homes till 2020 and to achieve the target they have started development on various fronts, including carrying out slum redevelopment project on encroached MHADA land and redevelopment of mill land.
Report<a class="colorbox" …read more