Seems like politician has taken over the doctor: Twitter slams Harsh Vardhan for saying Delhi smog isn't an emergency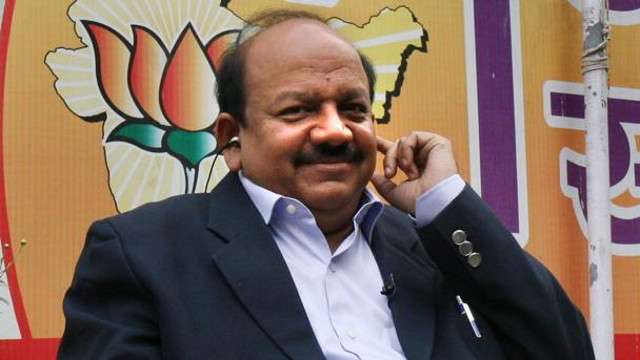 Union science and environment Minister Dr Harsh Vardhan has been criticized on social media for claiming that the high pollution levels in the national capital are no cause for worry.
Harsh Vardhan has said there is no need to spread panic among the people over the present air pollution situation in Delhi, adding it is not like the Bhopal gas tragedy which was an "emergency". The Delhi-NCR region has been under a thick blanket of smog over the last one week. Doctors have declared the situation as a 'public health emergency', while the government has taken a series of measures in view of high pollution levels.
"I am talking in practical terms. You see, what happened in Bhopal when there was a gas leak and hundreds of thousands of people fell acutely sick and had to be rushed to hospital. We call that an emergency situation where you have to panic and you have to see what you have to do. I am not saying we shouldn't do anything about it (Delhi smog); everyone has to respond to what he is supposed to do. But there is no need to spread panic among the people," the minister told News18.
People took to Twitter …read more
You may also like...