Along with heritage, need to revive traditional food habits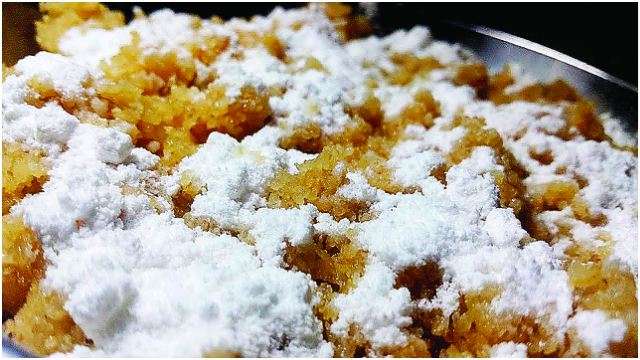 While the first World Heritage City of the country, Ahmedabad is decked up once again with the World Heritage Week celebrations beginning Sunday, experts say the need of the hour is to revive our traditional food culture.
Dr Hemant Bhatt of Khadia Itihas Samiti, who has been organising traditional food festivals at 'pols', said, "Consumption of traditional food items has now mostly became restricted to festivals or celebrations. Despite having rich, diverse and healthy cuisine, we prefer unhealthy items in our daily life, most of which are loaded with preservatives."
Elaborating, he said, "Kansar can be made with very few ingredients even today. Our forefathers stressed on its consumed during Diwali due to specific reasons. It contains cracked wheat, jaggery and ghee. It has carbohydrates, lipids and sugar."
Several others experts also believe that the increasing lifestyle diseases are because of our unhealthy food habits. "Earlier, irrespective of religion, people used to finish their dinner before 8 pm. It consisted of milk, Bhakhari and Sabji or Khichadi. Milk was the staple food of evening. It contains amino acids which prompt sound sleep. It also contains melatonin that is said to regulate the sleep and waking cycle," added Dr Bhatt.
Likewise, during Uttarayan, he said, …read more
You may also like...