MSRDC repairs 188 emergency telephone booths on Mumbai-Pune Expressway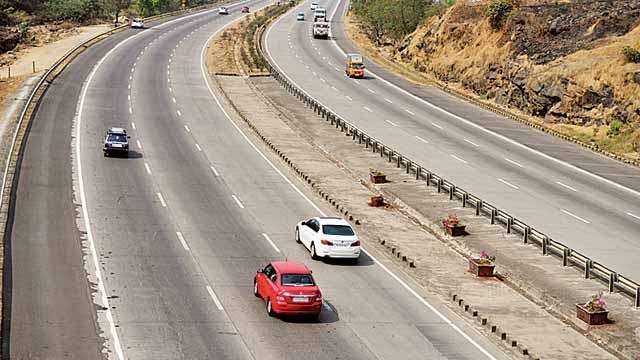 Around 188 new emergency telephone booths were repaired and reinstalled on the 94-km-long Mumbai Pune Expressway by the Maharashtra State Road Development Corporation (MSRDC) that owns the Expressway.
The emergency telephone booths are located at every 500 metres distance and can be used by commuters to contact state highway police control room during an emergency like that of a car breaking down or in case of an accident.
An MSRDC official, said, "We had to repair and reinstall almost all the telephone booths as they were damaged during the monsoon. Also, the larger trend is that nobody uses these emergency telephone booths in today's date."
The official, added, "The telecom infrastructure in Expressway is now so stronger that motorists prefer using their mobile phones during an emergency. Since past one year network inside tunnels in Expressway too don't have any issues."
However, the emergency telephone booths are kept and repaired from time to time to not take any chance. "We can't take any risk by not having them. If there is heavy rainfall and mobile networks are down, these telephone connections will be useful at that time," the MSRDC official added.
Further, several other maintenances work like rockfall mitigation and replacement of …read more
You may also like...