PCB unhappy with ICC Chairman Shashank Manohar's approach towards BCCI compensation case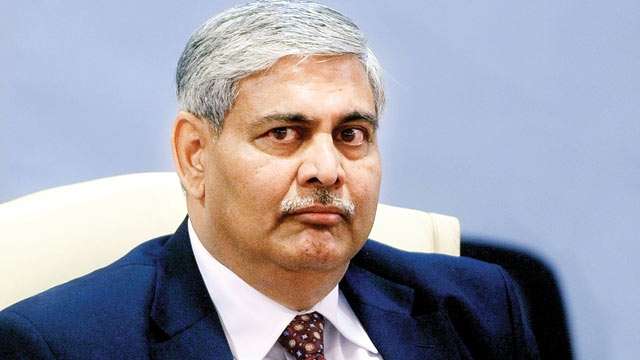 The PCB is miffed that the ICC Chairman Shashank Manohar defended BCCI's decision to not play bilateral series with them during the arbitration meeting on their decision to file a compensation claim of USD 70 million against the Indian Cricket Board.
According to reliable sources, thePCB team which attended the arbitration meetings held in Dubai and London, was disappointed with the way Manohar outlined India s point of view in the compensation case.
"It didn't seem that he was representing the ICC. It was okay at one stage but than he spoke mostly defending the BCCI s position of not playing Pakistan in bilateral cricket series since 2007, a PCB source disclosed. "He didn't appear to be in favour of a case being filed with the ICC," the source added. PCB Chairman Najam Sethi announced this week that it would file a compensation claim before the ICC disputes resolution committee in January, 2018.
"The name of the arbitrator who will head the ICC committee had also been finalised and will be announced soon, the source said. Pakistan has filed the compensation claim on the grounds that BCCI had signed a MoU with them and were mandated to play six bilateral series between …read more
You may also like...