Day after voting ends for UP civic polls, Adityanath govt hikes power tariff by 12%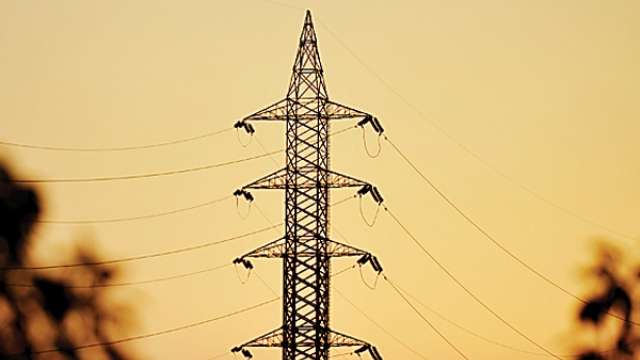 A day after urban bodies' polls, the Yogi Adityanath government in Uttar Pradesh gave an electrical shock to people of the state increasing the power tariff by 12%.
Announcing the hike in the tariff, the Uttar Pradesh Electricity Regulatory Authority (UPERC) Chairman SK Agarawl said that against the demand of 22% hike, the authority has allowed only overall 12% hike.
The UPERC has, however, kept the industries out of the power tariff hike. The worst affected are the rural consumers who will have to shell 63% more than what they were paying now. Commercial and urban consumers will have to pay 9.89% and 8.49% more.
The cap for the subsidized tariff of 150 units for BPL consumers has been reduced to 100 units. Now they will have to pay Rs 3 for first 100 units and above that Rs 4.90. The worst affected are the rural consumers who were enjoying unmetered power at the rate of Rs 180 per month fixed rental charges will have to install metres or they will be asked to pay Rs 600-700 per month. The unmetered commercial traiif in rural areas has been hiked from Rs 600 to Rs 1000.
Though industries have been kept out of …read more
You may also like...